Women Contemporary Artists

Women Contemporary Artists
An Established Organization of Women in the Visual Arts Based in Florida's Sarasota and Manatee Counties
We conduct many activities and art-related programs to celebrate our talented women. These include our annual juried member exhibition. Our members can come together to plan their own solo and group exhibitions. We also hold business meetings and programs for members and guests.
Members may sign up for our Annual Fall Retreat. During this activity, we are able to enrich our sisterhood. Our members can also explore different art techniques and work independently. There are also monthly gatherings, or Lunch Critiques, which are held at members' homes. We conduct these events to critique artworks in progress and socialize with other artists.
In our year-end activity, we present a scholarship award to a local female college student who chooses to continue her art education.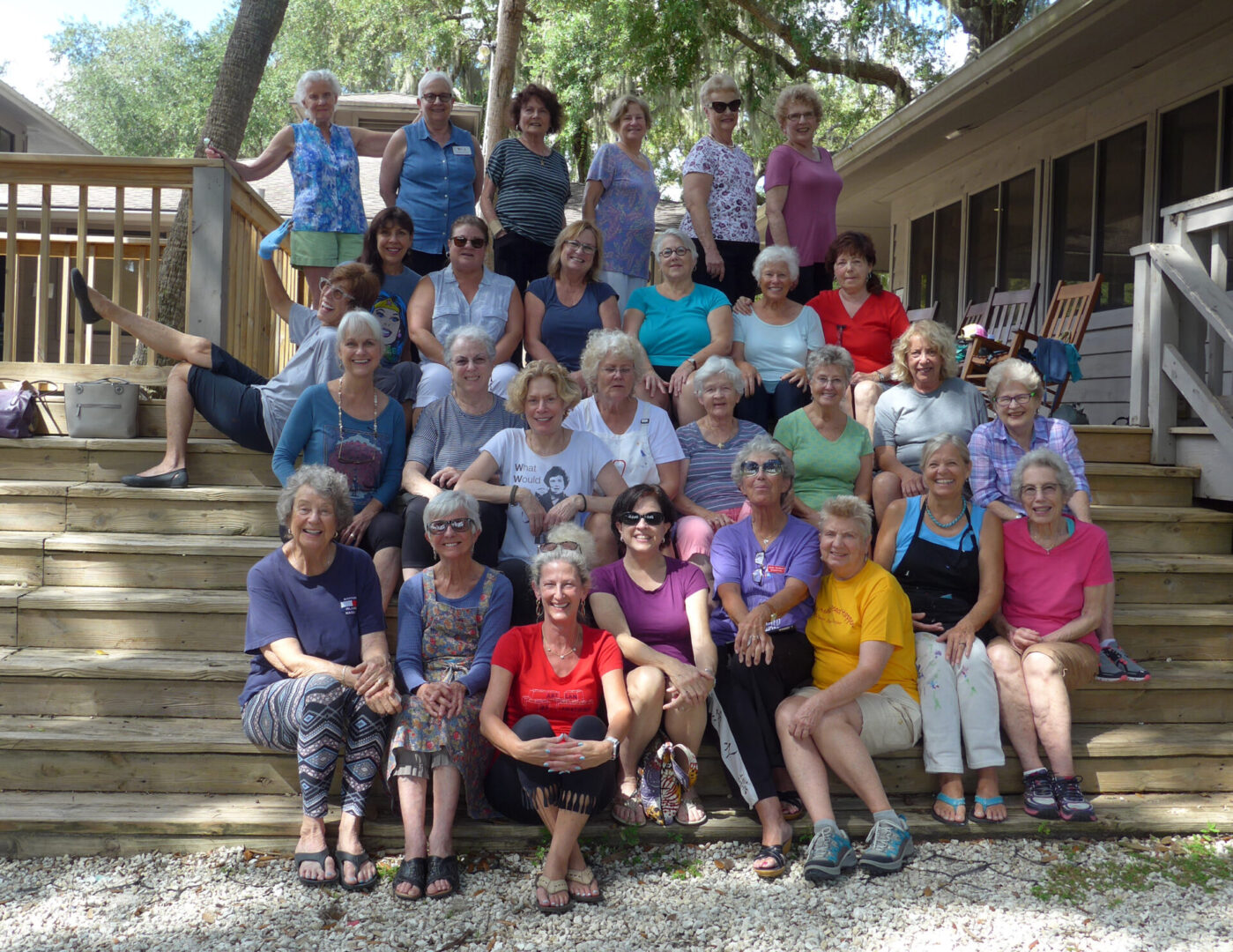 WCA Women Contemporary Artists' activities and events are posted on this website to keep our members informed and updated. The public is welcome to browse it if they want to learn more about the organization and our exhibitions. They can also view images of our members' artworks or apply for WCA Women Contemporary Artists membership.
Disclaimer:
All images on this site are copyrighted.