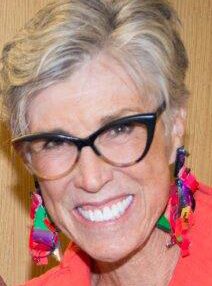 Like many, I've always enjoyed drawing, commonly portraits of people in my life. Upon retirement, I decided to try interests I'd never before made time for, from ballroom dancing to golf. After some classes at the local art centers, the one interest that has stuck and truly compels me is art!
Looking at my pieces, it's clear my approach varies with each subject. I'm getting past the point of criticizing myself for having no consistent style and coming to just celebrate the exploration. With each piece, I try to move beyond a previous comfort zone and outside the box of my own perceived limitations.
While it's rewarding to capture a scene or a person realistically (at least as well as I can), I've decided to leave that to cameras and more gifted painters. Instead I'm focusing on conveying a sense of my subject, or sometimes a feeling or a thought. It's a privilege to have the opportunity to be on this journey of expression and exploration. It's an added delight if others might enjoy the products of this joyous process!