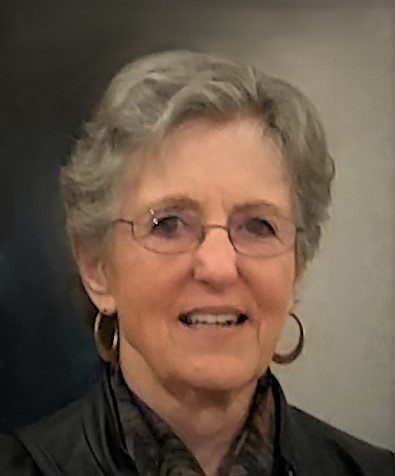 I am an artist living in Sarasota, Florida. I have a BFA from University of Rhode Island and an MFA in painting and filmmaking from Connecticut College and have been an exhibiting artist for over 30 years, having had multiple group and solo exhibits throughout the country, including SOHO 20 in NYC; Muse Gallery, Philadelphia, PA; Woods Gerry Gallery, Rhode Island School of Design, Prov., RI; Boston Visual Arts Union, Boston, MA: 1508 Main Gallery, Richmond, VA; Women's Art Center, San Francisco, CA, and others.
I was a founding member of HERA Educational Foundation and Cooperative Gallery in Rhode Island and taught drawing and photography at HERA. I have given workshops on airbrush technique and painting with oil pastels.
I am a member of Florida Artists Registry, Contemporary Women Artists, Art Center Manatee, and Art Center Sarasota and my work has been shown in multiple exhibits throughout Florida.
Reviews of my work have appeared in multiple newspapers and art magazines.
My work has always been greatly influenced by my love of the outdoors and all things related to nature. Much of my work juxtaposes the softness of natural forms with the hard edges of structures, often blurring reality. My current work is a combination of photography, digital and colored pencils.