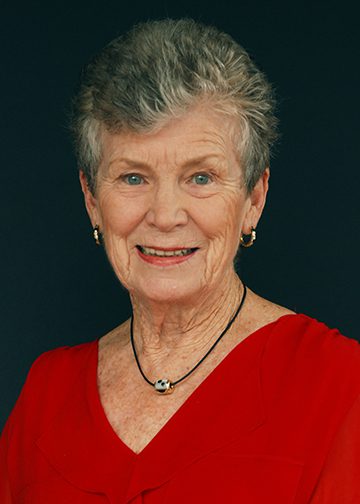 Gail White is a master teacher in the arts having taught all levels for many years, supervised art teachers, and is currently teaching watercolor painting at Art Center Sarasota in the fall and winter months and at Anne Arundel community College in Annapolis, MD in the summber months. In addition, she conducts workshops and has served as a jury for several art associations.
Her painting reflects her active lifestyle and interests, which include gardening, golf, sailing and travel. She finds watercolor to be the best medium to create glowing transparent areas of color. The artist often likes to contrast the beauty found in nature with man-made forms and pattern. She combines a realistic style of rendering images with loose ambiguous passages and use of arbitrary color.
She has attained signature memberships in New Jersey Watercolor Society, Garden State Watercolor Society, Blatimore Watercolor Society, New Jersey Professional Artists and Florida Suncoast Watercolor Society. She has exhibited her work at Cork Gallery, Avery Fisher Hall Lincoln Center, the Monmouth Museum, Georgian Court University, Maryland Maritime Museum, Maryland Art Federation, Selby Botanical Gardens, West Coast Harmony Gallery and regional art centers in several states. You may view her work at Artists on Main in Sarasota.
To see more of Ms White's work, vist her web site: gailwhite.com