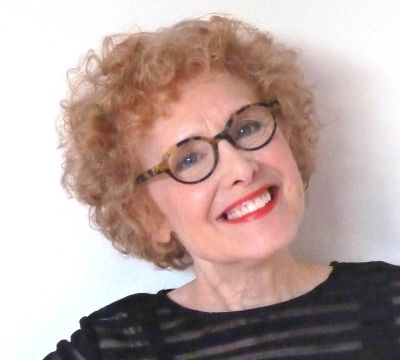 Reviewing her work in the Sarasota Herald Tribune, critic Marty Fugate wrote "Jana Millstone's storybook surrealism is as compelling as ever."
Millstone's work has been shown in art galleries, museums, and prestigious juried exhibitions around the country. Winner of numerous awards including the New York Society of Illustrator's first prize scholarship to most recently winning first prize in the Florida's Finest statewide competition. She tackles themes with social gravity using thoughtful and unique approaches. The various concurrent series each have a unique stylistic approach that is dictated by subject matter.
VEIL series: These works consider the plight of women living under oppressive fundamentalist regimes. They explore issues of enlightenment, tolerance and freewill, using the dual face of the veil as a visual metaphor for multiple perspectives.
FABLES FOR OUR TIMES series: The, often subversively humorous, narrative works invert traditional relationships and test notions of power and memory. In them she uses the intimacy of children and families metaphorically to grapple with larger social issues.
GARDEN SHADOWS series: These are prayers for cushioning. I am layering human forms in atmospheric gardens, yearning for integration with a natural world that is now under siege, and wishing for a lush calm to settle over it all.
She often constructs her own panels, allowing elements to stray beyond the traditional picture space, inviting the viewer to join her journey beyond conventional expectations.
To see more of Ms Milstone's work, vist her web site: janamillstone.com