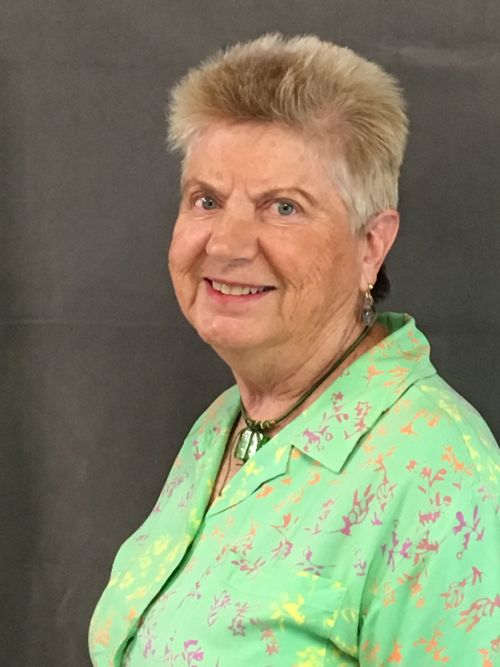 It was love at first touch when I was introduced to clay in high school.
Clay always says yes, yes to me, as a form emerges between me and the clay; co-relationship also exists with my past experience as a clinical social worker.
In both careers, my energy blends and flows fluently. It connects both my loves of the give and take, mutual respect, capturing the slight nuances and emotions.
I am basically self taught, but also had the joy of taking classes from renown sculptors. Since retiring, my effort and joy has been teaching sculpture classes at the Venice Art Center for the past 18 years .