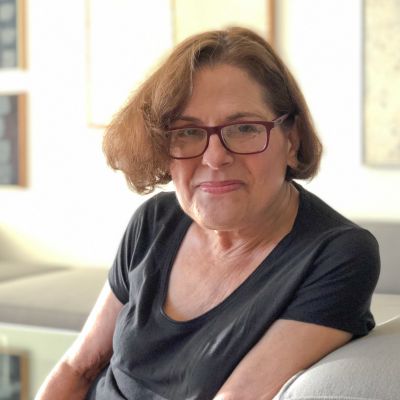 "Mark Making is a term used to describe the different lines, patterns, and textures we create in a piece of art. Ellen Mason's work deals with the landscape, organic forms, and the surrounding environment."
Although not site specific, her paintings and drawings deal with the physical process of actually making the mark, resulting in tension and, layering that result in either bold or delicate statements.
Tom Nakashima, the juror for 62nd Florida Artist Group Exhibition and Symposium stated that her work "reminded him of the synchronized flight and swimming of birds and fish when they have joined together and exhibit the behavior of a single animal".