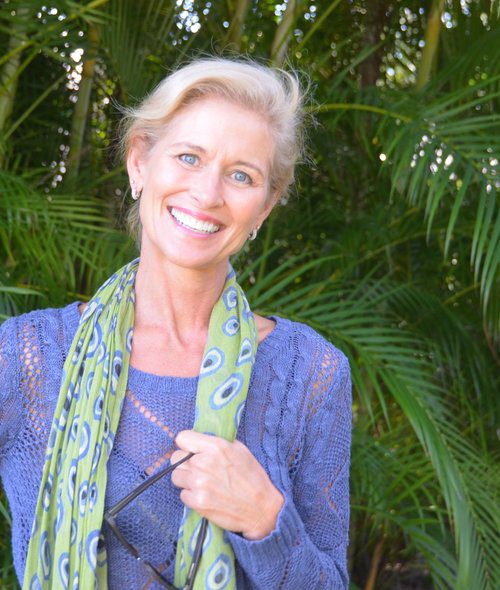 I have a deep passion for creating, appreciating and teaching art.
Art makes me happy. It's that simple. My goal is to create original artwork that will inspire people to welcome the joy of art into their lives. I am inspired by colors in nature and the effect that light plays. I use water based materials and a variety of tools to achieve the images I have in my imagination.
I consider it a gift to create art every day and to share the happiness art brings me with others.
To see more of Ms Krakowiak's work, vist her web site: Meg Krakowiak Studios