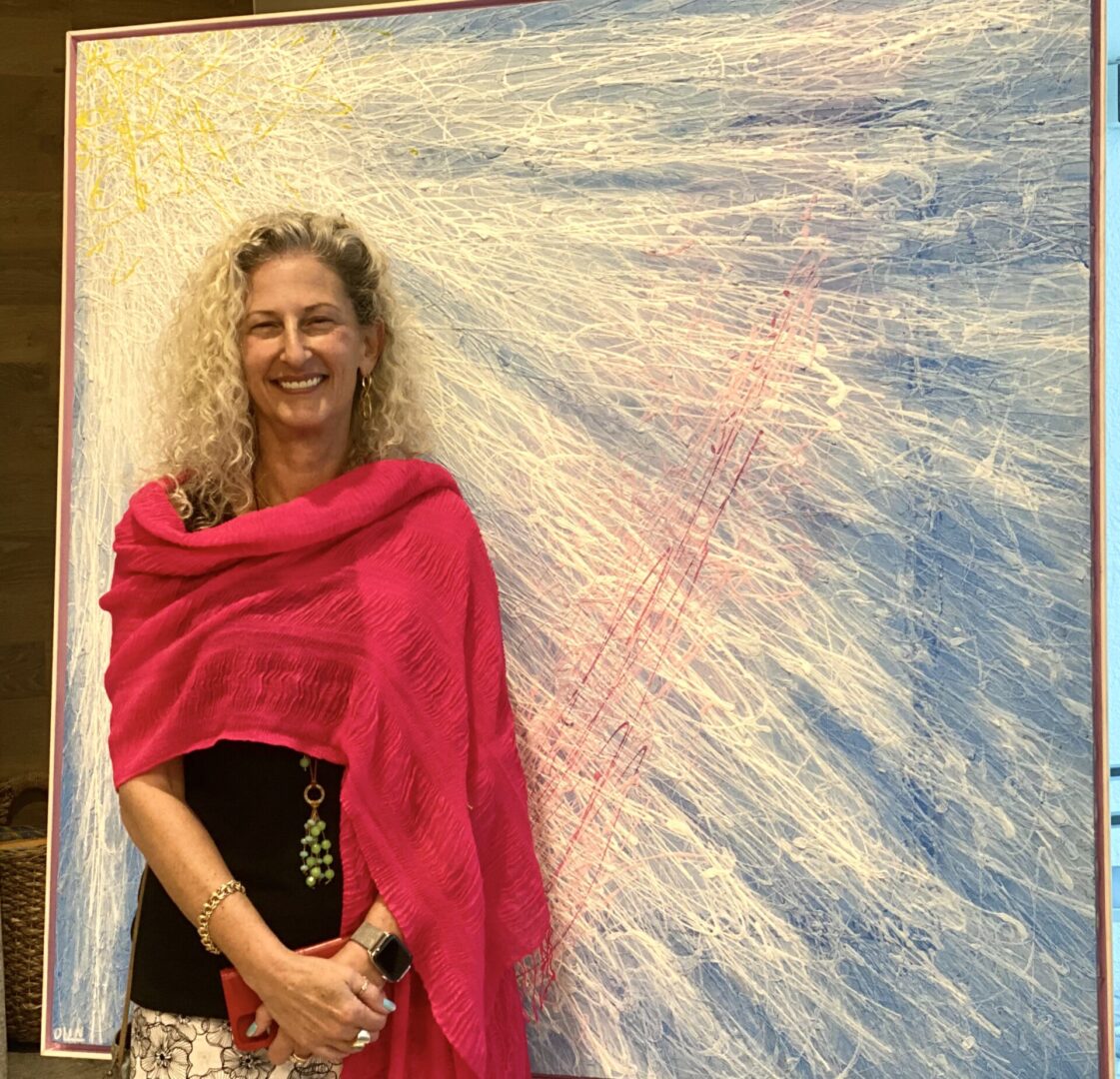 My art is all about transition. Life has changed in so many ways this year, my work is evolving with me. Making connections is what drives me. The medium I choose to illustrate ideas changes based on how/what I want to communicate, the excitement of working in different media enhances the process.
I chose to limit myself to cubes as an experiment. Giving myself boundaries to push against makes me find ways to illustrate concepts by stretching my creativity. And it's always fun to push materials to their limits!
My painted figure work strives to illustrate a state of being. The silver lines represent the energy that flows through and connects us all.
As an artist who works primarily in three dimensions, I am always looking for ways to make art more tangible – yes, please touch!
To see more of Ms Olin's work, vist her web site: PamelaOlin.com